DO NOT USE THIS WEBSITE IF YOU SUSPECT YOUR COMPUTER IS BEING MONITORED.
Find a safe way to use the internet by accessing a safe computer. Even if you take cautionary steps such as using an email that your abuser cannot access or deleting stored information from your web browser, your abuser may be able to see what web sites you have been visiting and emails you have been sending.
The Official Hope Center Blog
Lots of News!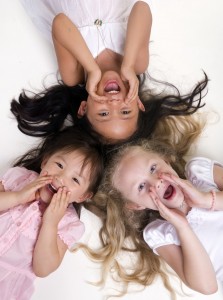 There has been a lot of news about HOPE Center in the Daily News recently here are some of the links to stay updated on the most current events!
An upcoming event for HOPE Center and the Community Action Team to help Protect Youth click here. for more information.
A celebration of a recent MN Supreme Court decision that HOPE Center is excited about- click here.
One in 10 Rice County residents aren't getting enough food click here to find out more.
This entry was posted in
Collaborative Efforts
,
Domestic Violence
,
General
,
Presentation
,
Sexual Violence
. Bookmark the
permalink
.